Worth The Fight (WTF!) Online Support Group Meeting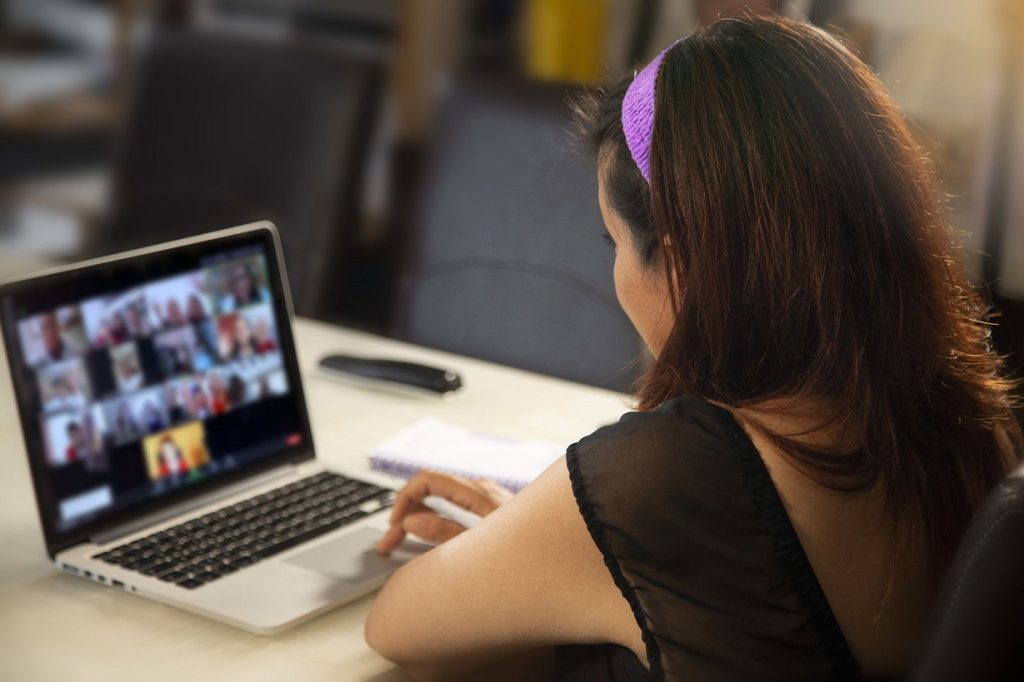 STARTING JANUARY 2022, WE WILL BE MEETING ON THE 2nd AND 4th TUESDAY EVENING OF EACH MONTH!
Ever feel alone in all you're facing? It's one thing to read what people are going through, but to see them as they share how they're going through the same struggles that you are can be game-changing! Join us in this valuable resource for patients and their families, looking for support and a sense of direction!
These meetings are open to all members of the Worth The Fight (WTF!) Online Community and their family/friends, so feel free to invite those important to you!
TIME: 4:30-6:30pm (Pacific), 5:30-7:30pm (Mountain), 6:30-8:30pm (Central), 7:30-9:30pm (Eastern)
We understand that might be dinner time for some, so feel free to bring your food and eat while we talk.
If you have to leave early, we understand, but please try to leave quietly.
HOSTED BY: Chiari Bridges, Inc./Worth The Fight (WTF!) Online Community