Obtaining Your MRIs on Disk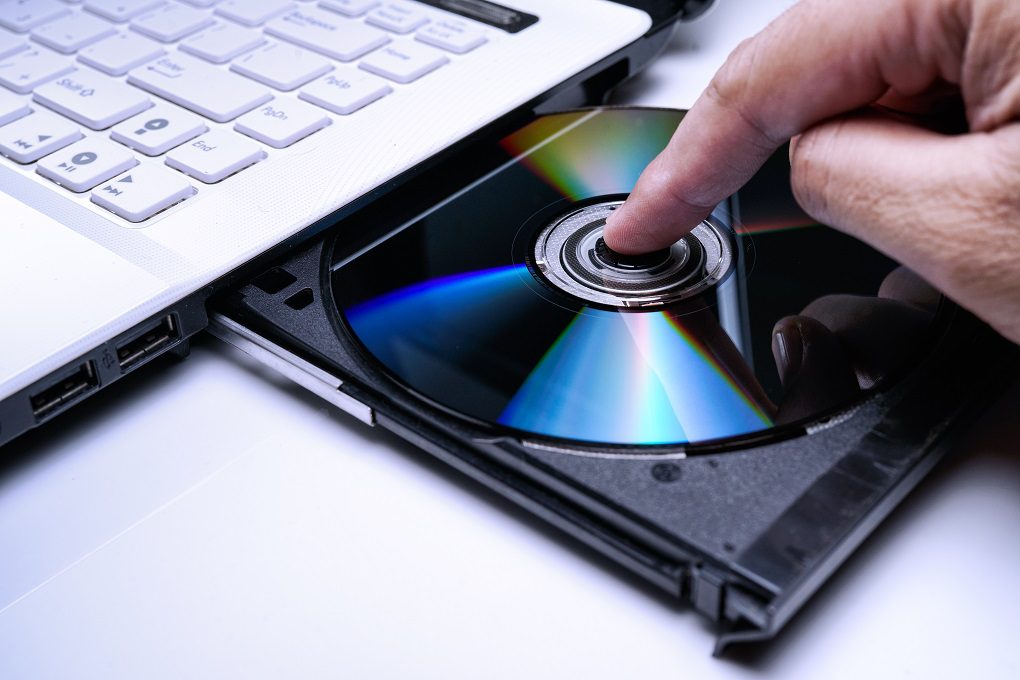 Hospitals and imaging centers in the United States are required to give you a copy of your imaging if you request it.
Many hospitals and imaging centers will give a copy of your MRI on disk or flash drive immediately after your appointment, but they do this as a courtesy and not as a requirement. (Keep in mind that you will still have to wait for a copy of your radiology report and might need to ask for a copy of that separately.)
Those that refuse to give you a copy immediately following your appointment must have procedures in place on how to obtain them. It will generally involve you, or your caretaker with medical power of attorney, contacting the facility's records department and filling out a specific request form. Many states allow them to charge a minimal charge (usually no more than a few dollars), but most facilities will give at least one free copy. Some can have it ready in a matter of hours after making the request, while others can take up to two to three weeks. Some are willing to mail it to your home and others will require you to pick it up at their Patient Records Dept. (Different countries have different requirements, but most modern countries have procedures in place to request a copy.)
In the United States, records of imaging are legally allowed to be destroyed after a period of time (usually 7 years or less, depending on the state). For this reason, we recommend that you get a copy of all available MRIs and keep a copy for yourself and because disks are so easily destructible, we encourage you to back all of the contents up onto a hard drive and then store the disk away for safe-keeping. Never send anyone the original disk. Make copies as needed and send the copies.