WTF! Tribe Online Support Meeting – Spine Pulled Tight: Understanding Tethered Cord Syndrome/Occult Tethered Cord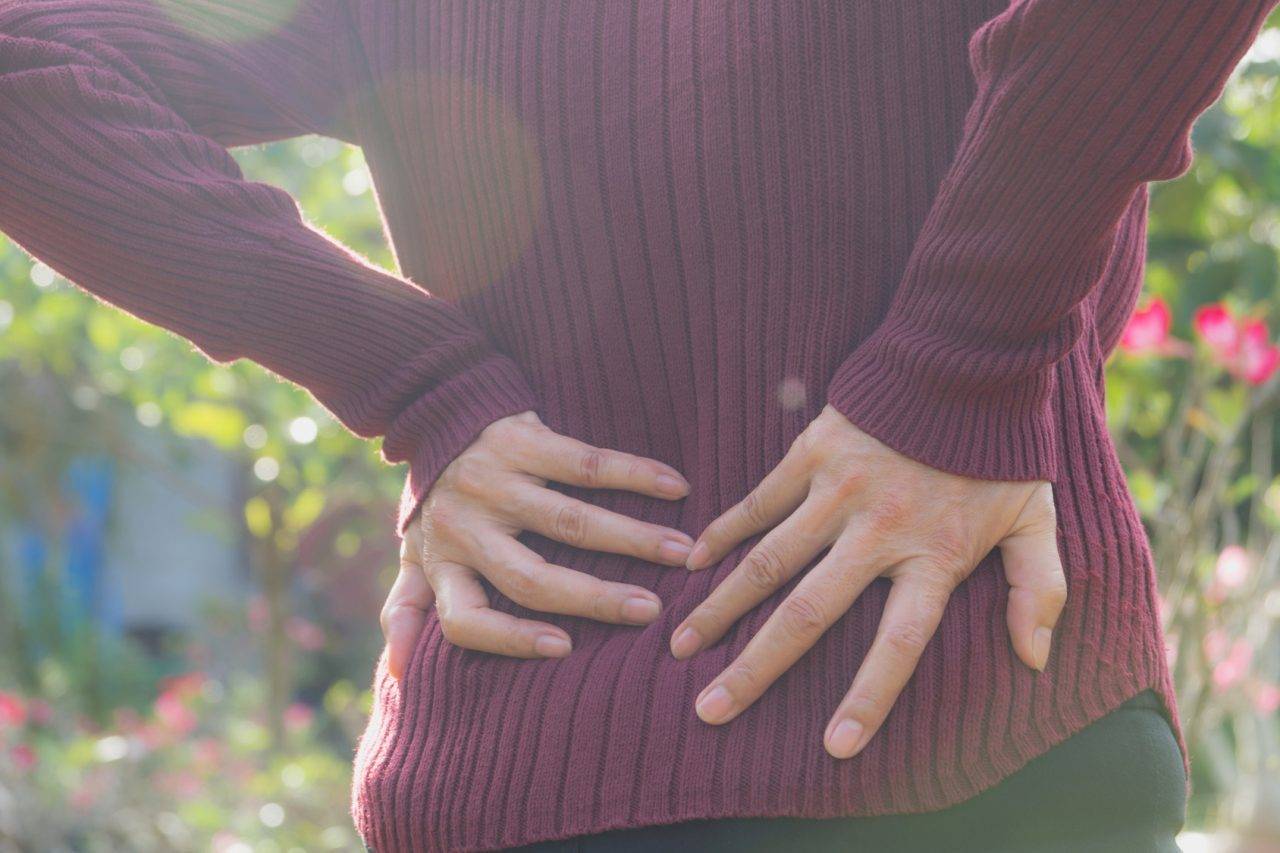 TOPIC: Spine Pulled Tight: Understanding Tethered Cord Syndrome/Occult Tethered Cord
DATE: Tuesday, September 12, 2023 (2nd Tuesday of September)
TIME (by US time zone):
• 4:30 p.m. (Pacific Daylight Time)
• 5:30 p.m. (Mountain Daylight Time)
• 6:30 p.m. (Central Daylight Time)
• 7:30 p.m. (Eastern Daylight Time)
ABOUT OUR MEETINGS:
Whether you're new to Chiari, new to Chiari Bridges / Worth The Fight (WTF!), been around a while and needing a little extra support, or a throw-down warrior involved in every way possible, Welcome! We are committed to helping patients and their families learn to advocate for themselves successfully! You will find that what you get from the group will be directly correlated with the measure that you participate in what we offer! We offer a lot, but many struggle with comprehending everything, so these meetings are an opportune time to learn face to face and boost your knowledge, because KNOWLEDGE IS POWER!
We meet for two hours on the 2nd and 4th Tuesday of every month! This time was chosen as a middle ground for our North American members. We realize that it's a little early for those on the Pacific and a little late for those on the Atlantic, which makes it a good middle ground. We understand that might be dinner time for some, so feel free to bring your food and eat while we talk. If you must leave early, we understand, but please try to leave quietly. While geared for patients and their families, our meetings are open to family and friends as well (so feel free to invite them).
Zoom information will be posted to this event 30 minutes before the event.