Weekly Worth The Fight (WTF!) Online Social – Open Discussion Night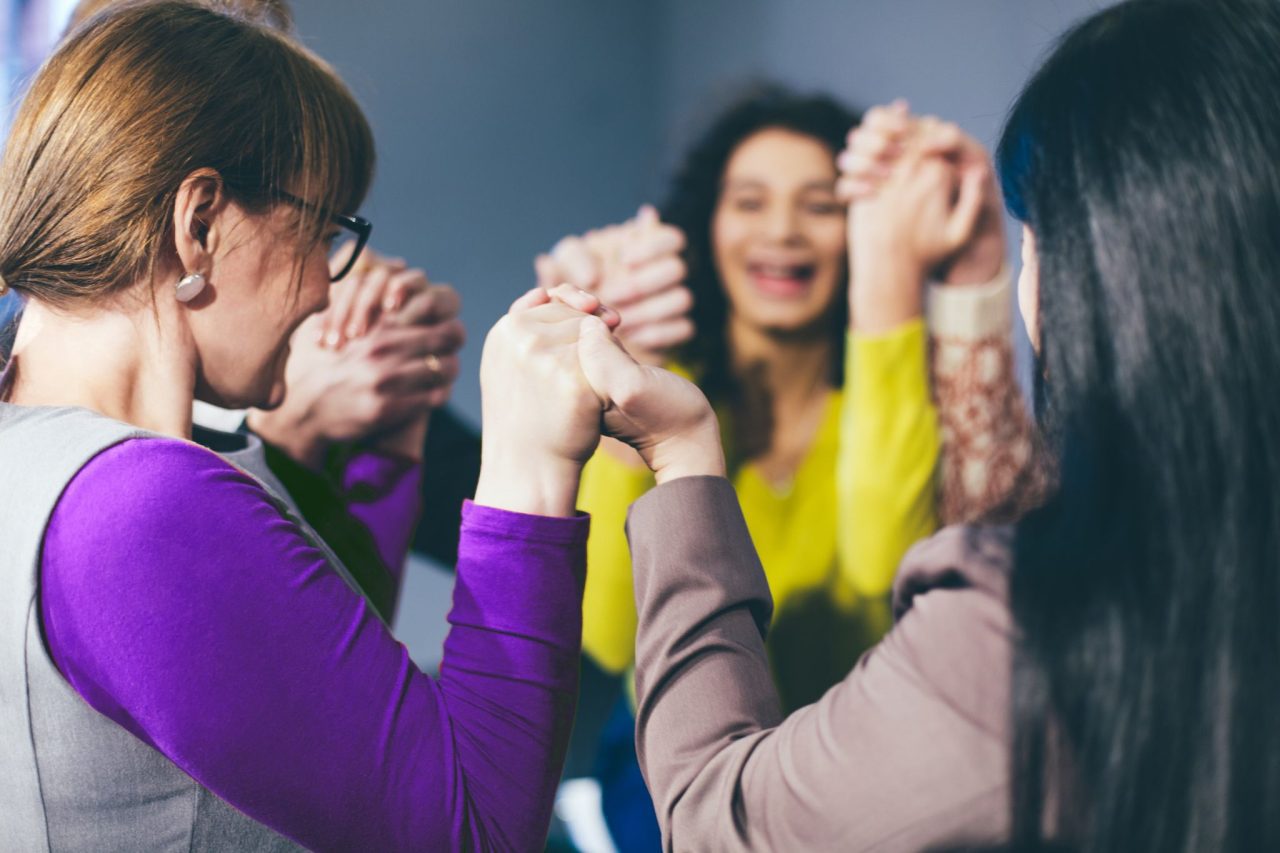 Ever feel alone in all you're facing? You're not as alone as you think!

Join us for our weekly online socials!




Each Wednesday evening, the tribe gets together to share what we're dealing with. We try to rotate each week between specific topics and open discussion nights.
THIS WEEKS TOPIC:
This week is an Open Discussion Night, so come prepared to discuss whatever you need to discuss and we'll do our best to provide a listening ear and any ideas we can offer to try and make life a little easier on us as patients. 
DATE:
Wednesday, 4/21/21
TIME: 4:30pm (Pacific), 7:30pm (Eastern)
I know that's during dinner time for a lot of us, so bring your food and eat while we talk.
HOSTED BY: The WTF! Admin/Moderator Team
We hope that we can help with some of the questions that you might be struggling with, or at least provide you with some support so that you know that you're not crazy and not alone!
This meeting is open exclusively to our Worth The Fight (WTF!) Tribe members. To register, see our event in our Worth The Fight (WTF!) Facebook group.  
This meeting will be conducted in our WTF! Zoom! If you haven't yet registered for Zoom, please do so before the meeting day. We will provide the link to the Zoom Meeting 30-45 minutes prior to the meeting. So PLEASE BE SURE THAT EVENT NOTIFICATIONS ARE ON!
This may be an extensive meeting, so you might want to plan accordingly. If you have to leave early, we understand, but please try to leave quietly.
Please write down your questions and let's see what we can figure out together! There will be a post for questions pinned to in this event where you can propose your questions ahead of time.