Chiari Awareness Rally Online (Week 1)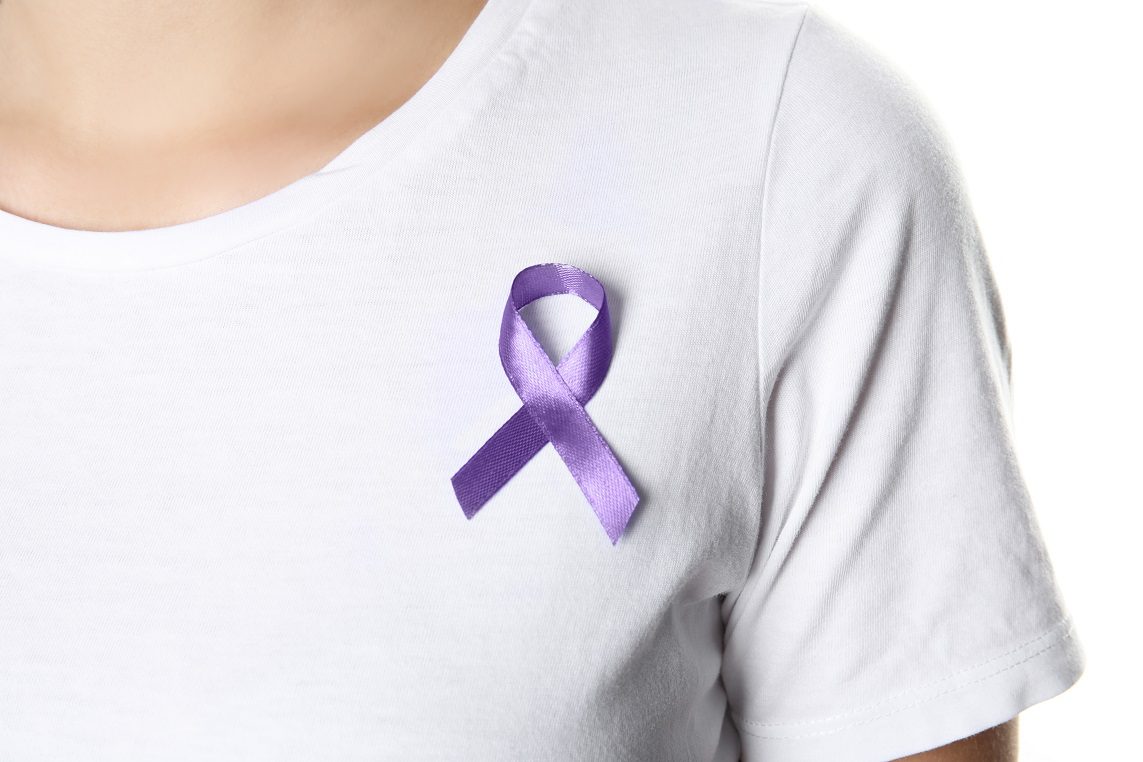 There are so many debates and controversial topics surrounding Chiari Malformation, but did you ever ask yourself why? Is Chiari just a congenital defect or can there be other causes for the hind brain prolapse? Can a posterior fossa be measured? If Chiari is nothing but a small posterior fossa, why do they only measure the tonsillar herniation? Is the "3-5 mm rule" completely insignificant? If so, why? Why do doctors assume that our tonsillar prolapse is from a small posterior fossa without even measuring it? Do neurosurgeons look for signs of other pathologies before recommending decompression surgery? Is there a connection between Chiari and all of these other possible causes (pathologies)? If one or more of these pathologies is a factor and it fails to be dealt with prior to decompression, can it cause the decompression to fail? Why do we have so many symptoms that doctors think are unrelated?
AGENDA FOR WEEK 1: (full event schedule)
WHAT IS CHIARI MALFORMATION?
Symptoms of Chiari Malformation
History of Chiari
Debates surrounding the definition
Diagnosis criteria – tonsillar ectopia, 3-5mm rule, CINE MRIs, Uprights
COMORBIDITIES OF CHIARI
Syringomyelia/Syringobulbia
Brain stem Compression
Dysautonomia
Intro to Intracranial Hypertension
CONNECTING THE DOTS: HOW IT RELATES TO YOUR CONNECTIVE TISSUES
GETTING A PROPER DIAGNOSES
TREATMENT OPTIONS

No Treatment
Posterior Fossa Decompression
Looking for comorbid conditions
PLEASE REGISTER FOR THIS EVENT ON OUR FACEBOOK PAGE:  GO TO EVENT